Want your devices hardwired to your internet connection?
Want a More Secure Connection?

Do You Own Devices That Don't Have Wi-Fi Built In?

Need All Workstations Directly Connected to the Network?
Data cabling is the service of connecting all devices in your Sydney home or office directly to your router to get a pure and secure connection. At Telecom Today, our data cabling specialists can provide you with a wired or wireless network so all your computers and devices in your home are connected getting the full potential of your network.
At Telecom Today, our data cabling specialist team are here to assist in all your network cabling needs across Sydney. We are all highly experienced in data cabling for homes, offices and small businesses. Furthermore, our team of friendly tech's are also extremely knowledgeable in repairs and maintenance of existing data cabling. Our professionals will ensure that all cables are properly wired to your patch panels, where they will terminate and secure them into the main frame. Every single data cable will undergo testing to make sure all systems are running smoothly and performing at their full potential.
Our data cabling Sydney technicians are always fully equipped with the highest quailty materials, testers and tools. If after testing and diagnosing, you need any extra materials including patch panels, frames or patch leads, our technicians will make sure that they set you up ready to tackle all your tasks for your home or business, hassle-free.
Click here to find out more about getting your premises NBN ready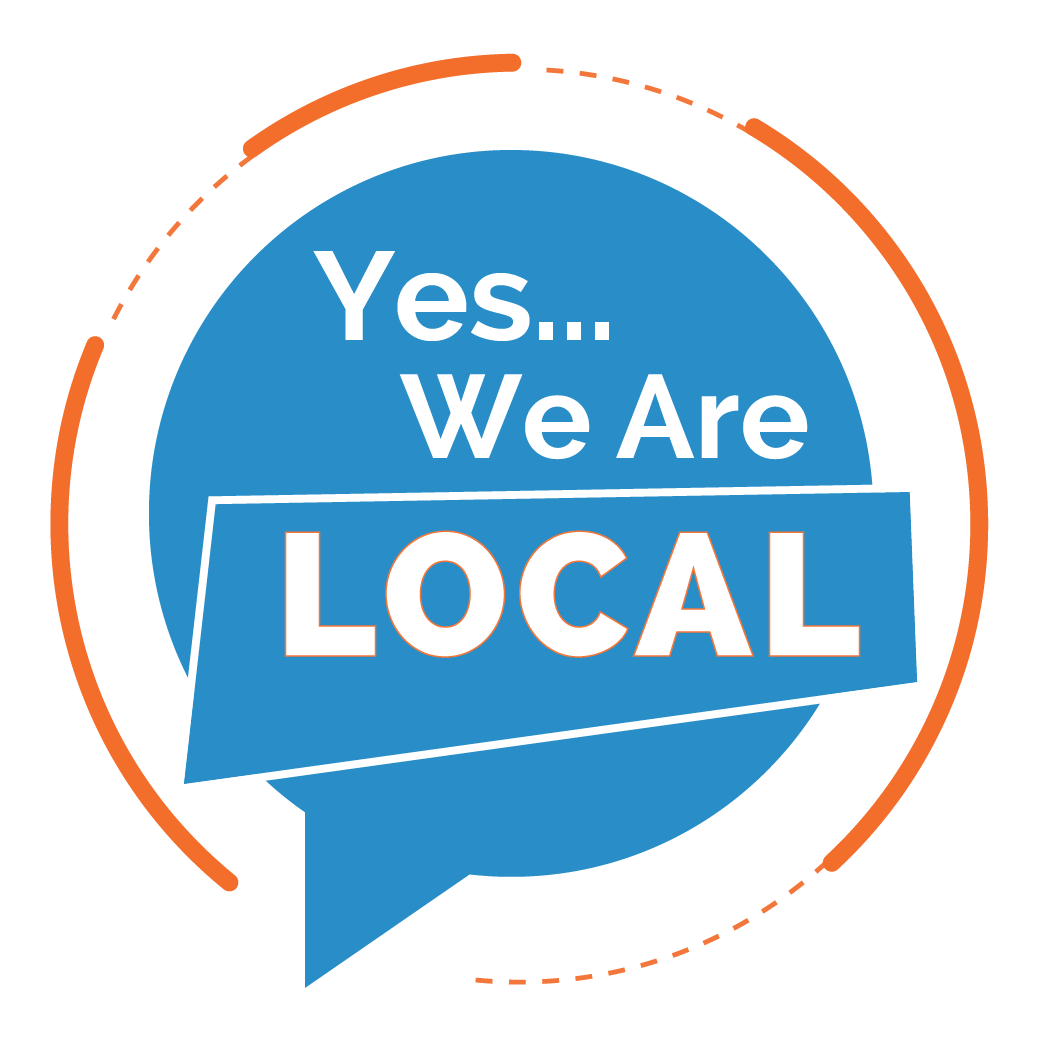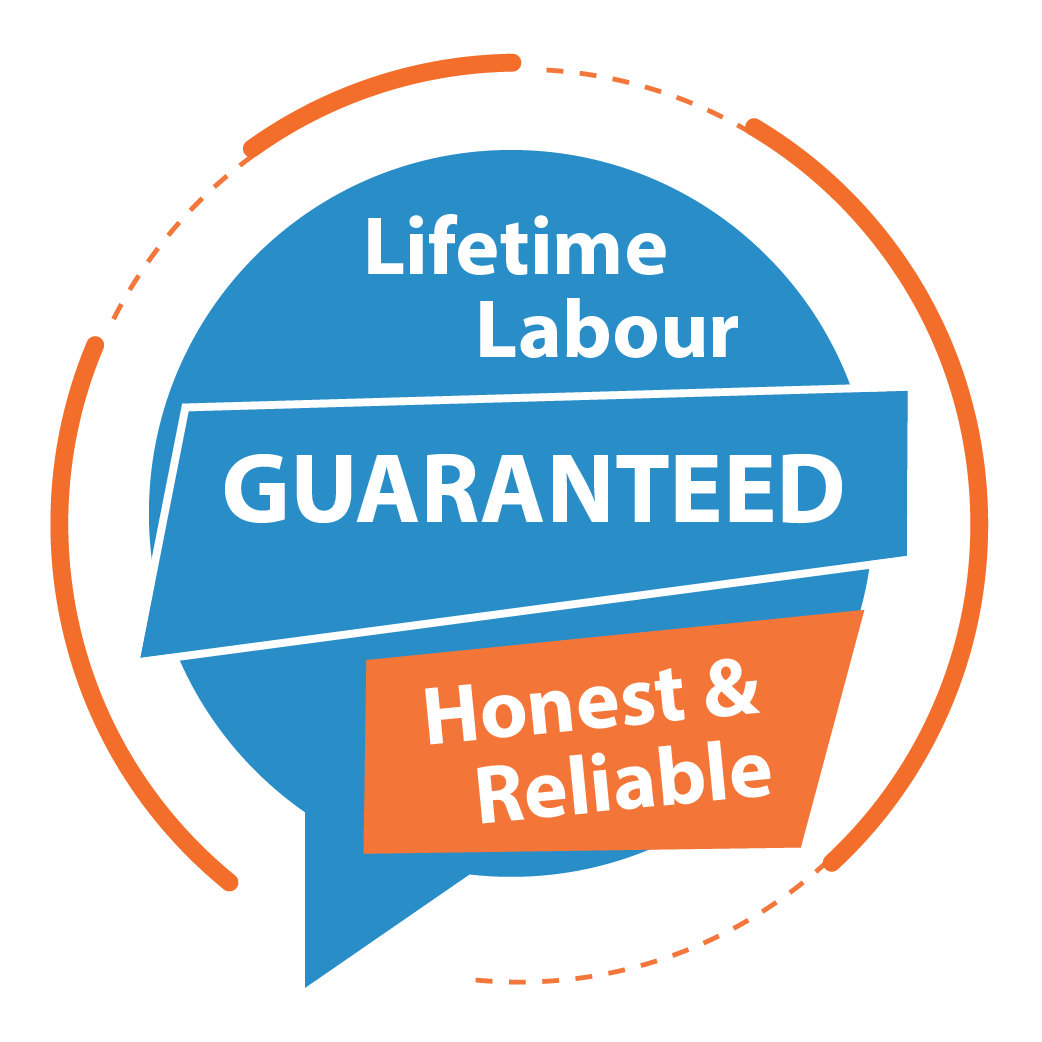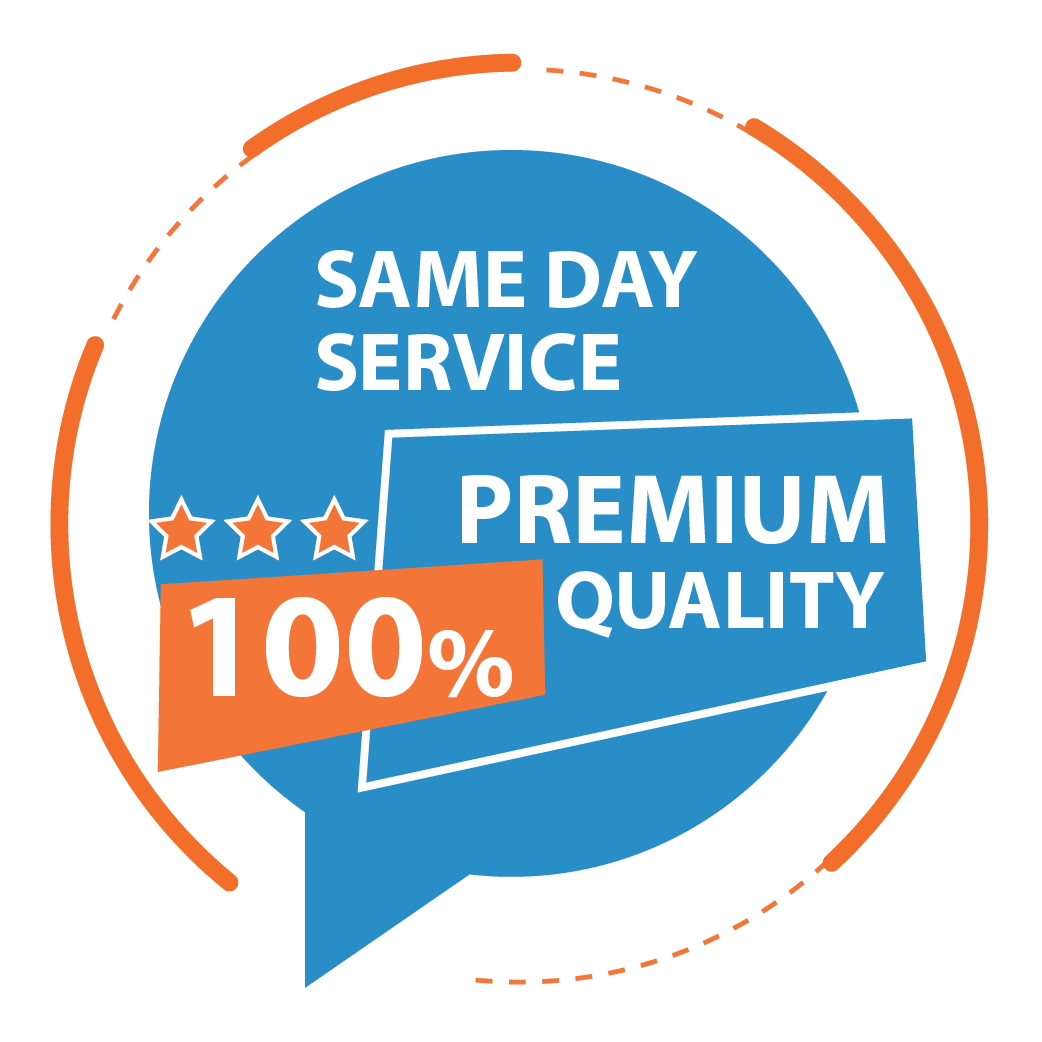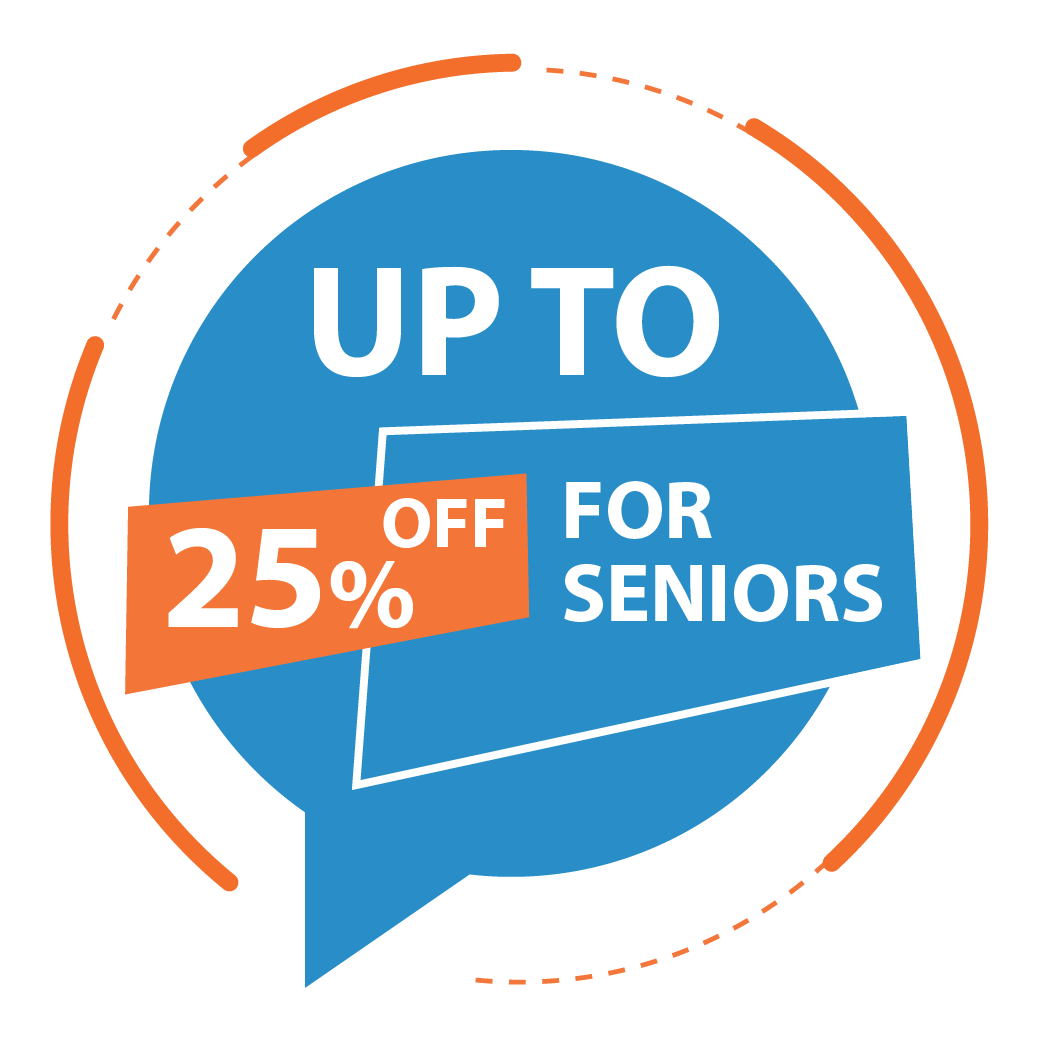 We service connections with all telco providers including:



Rated 5 Stars by Customers on these Platforms: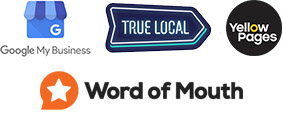 Daniel Phil and his team went out of their way to come to fix my elderly parents phone on a day's notice over a weekend. They were polite, efficient and reasonably priced. I would certainly use them again and highly recommend their service. Thanks.