Just rebuilt and need a lead-in cable installed?
Has your lead-in cable been damaged and need repairing by a private contractor?
The lead-in cable is the cable that connects your property to the wider Telstra network infrastructure, providing you with phone and ADSL capabilities. It is connected either underground to the pit in your street or by overhead wires to the nearest telegraph pole. Whilst Telstra technically own the cable and are responsible for having it repaired or replaced, they often delay the process or won't do it at all. That's where we come in.
Telecom Today is the choice. We will take care of everything from digging, trenching and installing connections to your home to get you up and running. We will not make a mess of your property and ensure that any digging is properly returned to a suitable state. We have replacements, installations and repairs covered and will save you the time and hassle of dealing with the telcos.
All our technicians are ex Telstra and therefore are some of the most experienced in Sydney. To book our lead-in cable services please fill out the call back form below or call us today.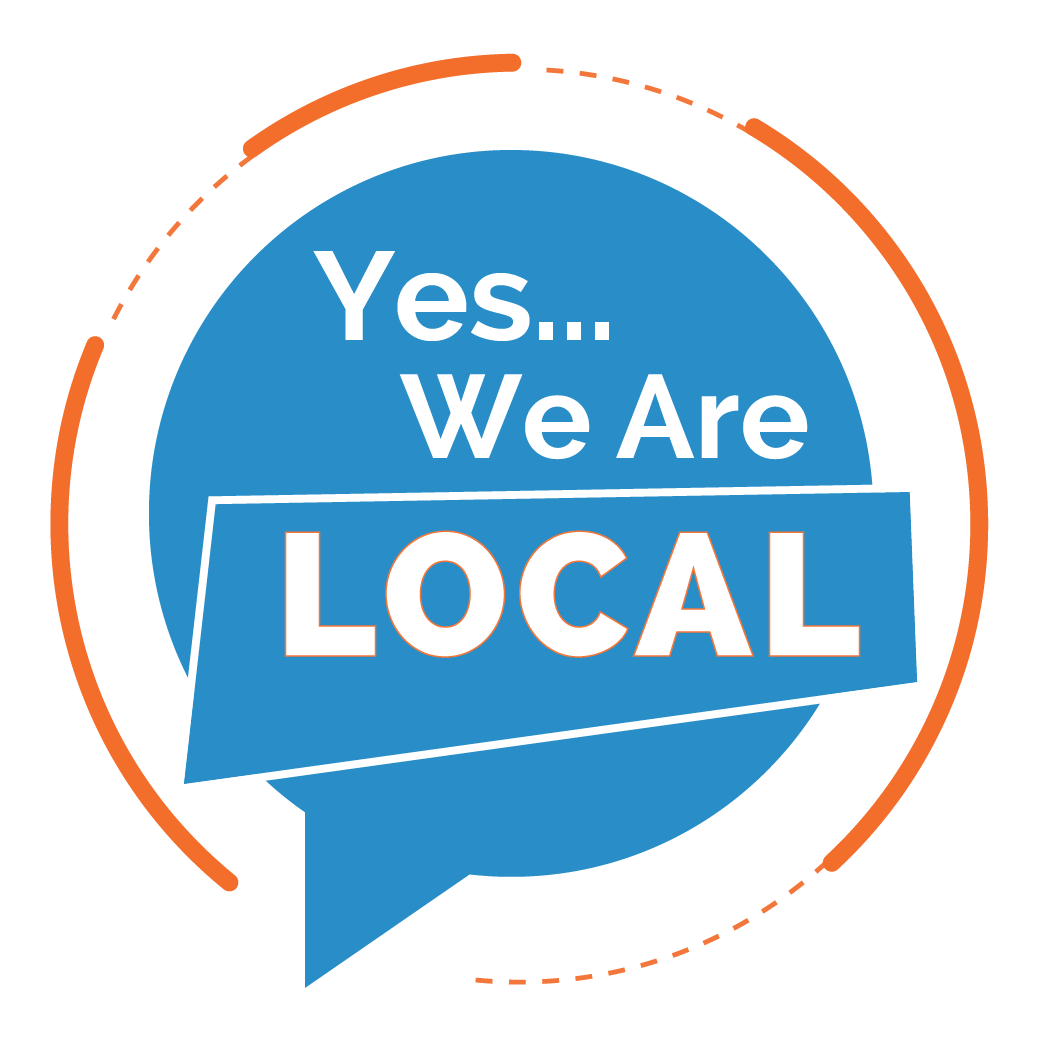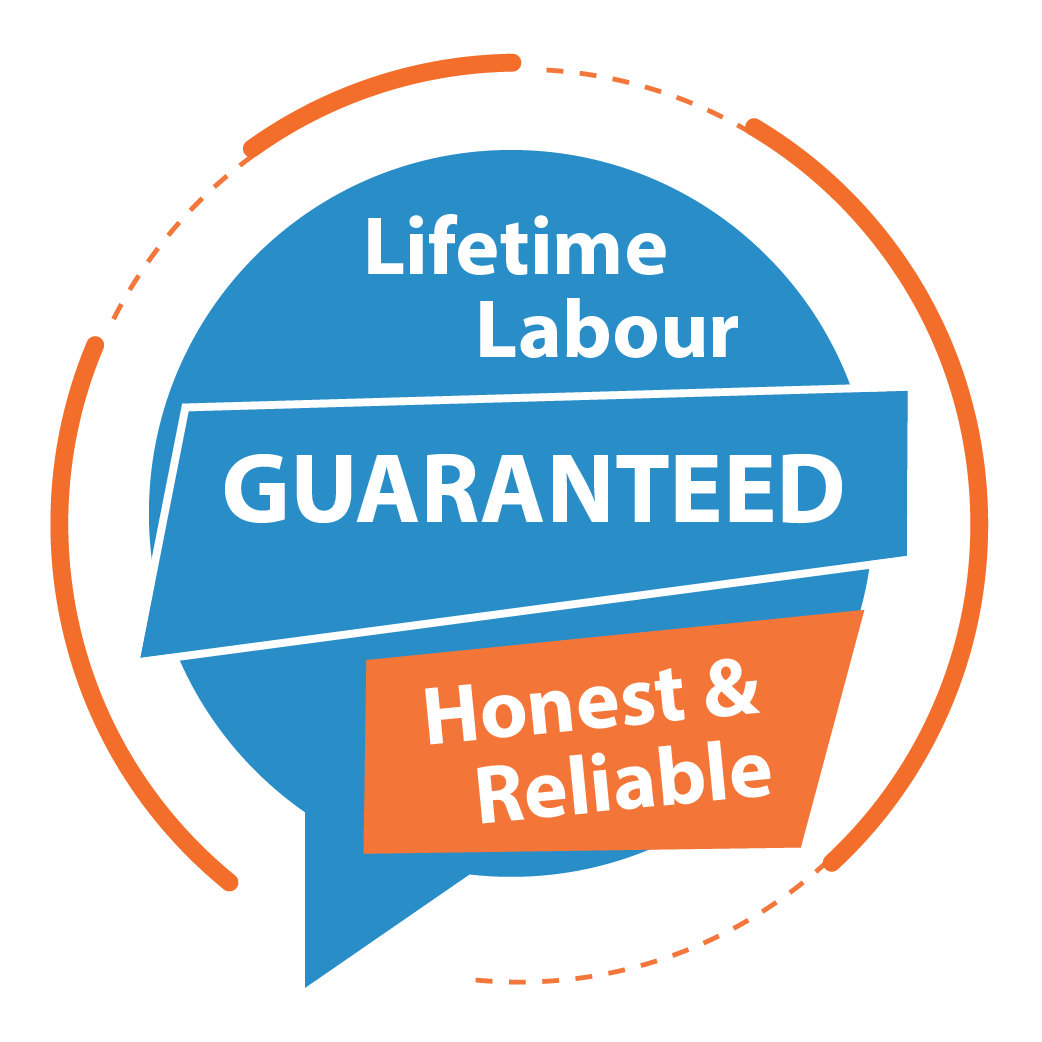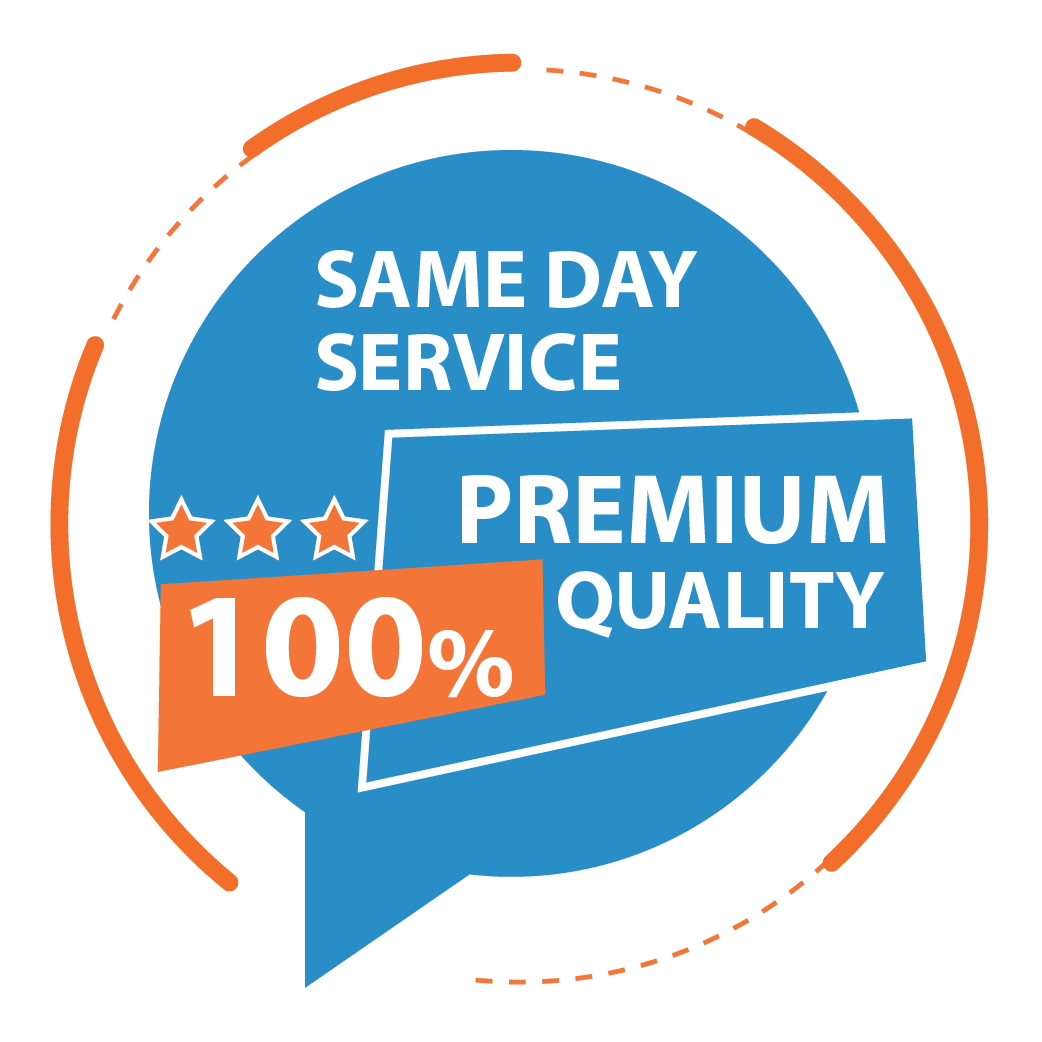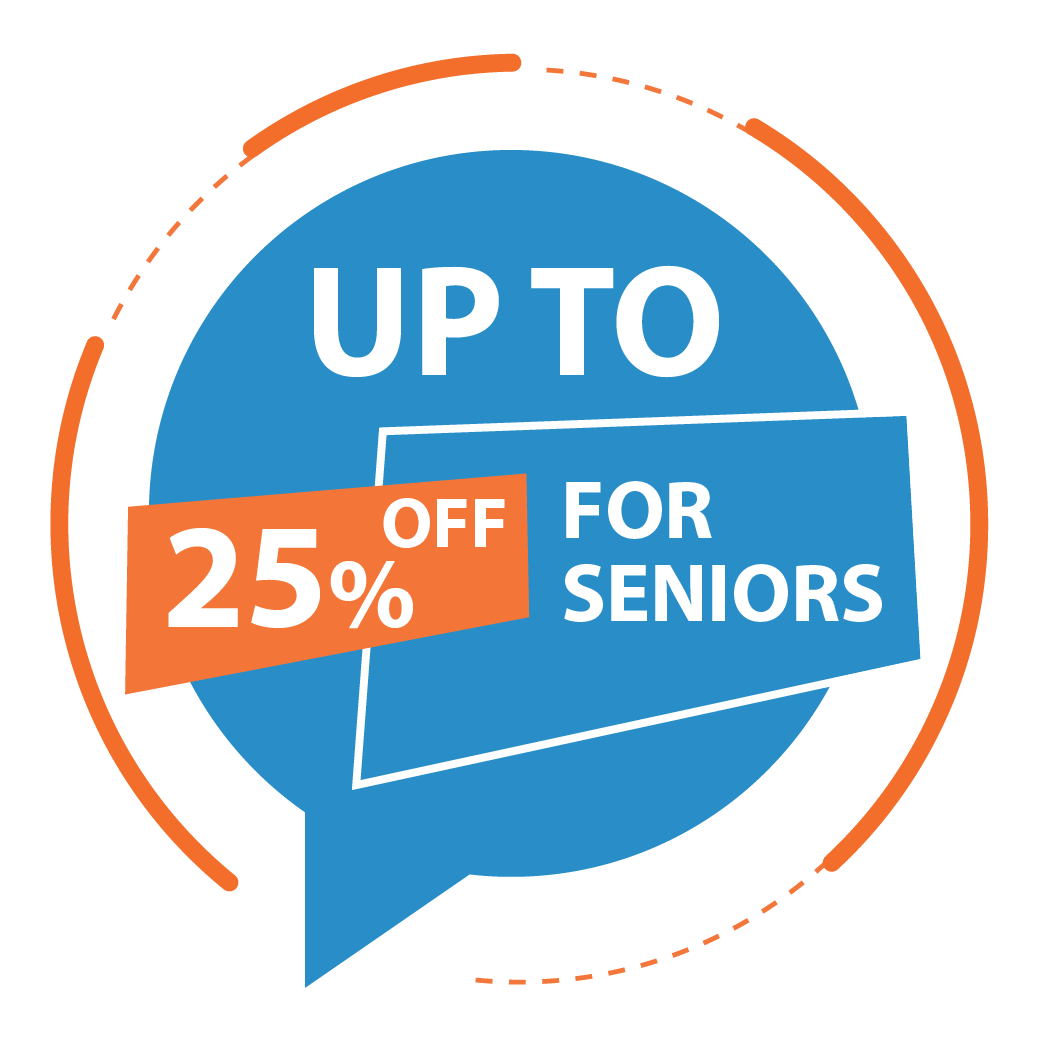 We service connections with all telco providers including:



Rated 5 Stars by Customers on these Platforms: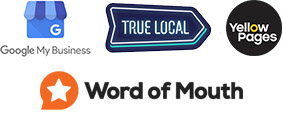 Daniel Phil and his team went out of their way to come to fix my elderly parents phone on a day's notice over a weekend. They were polite, efficient and reasonably priced. I would certainly use them again and highly recommend their service. Thanks.