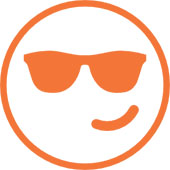 Engage an Independent Sydney technician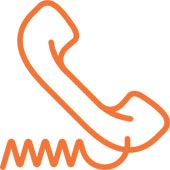 Install a phone line into your home or business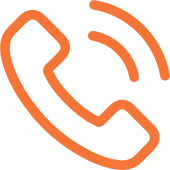 Repair a crackly phone line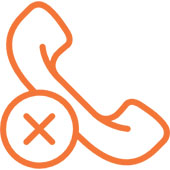 Repair a phone line with no dial tone
Highest Rated Telephone Technician in Sydney
Experienced Telephone Technicians
Telecom Today has a strong team of knowledgeable and Licensed ACMA Telephone Technicians for all of your required phone line repairs. With our experience, skills, accuracy and service, each individual telephone technician will be sure to provide you with the solution to any problems regarding your internet or telephone for your business or home located in Sydney.
Our telephone technician will visit your premises, perform a fault finding procedure and follow through with repairs to your telephone line. We will then supply you with a professional report via e-mail with our diagnosis and findings from your phone line repair.
Our team is made up of telephone technicians who specialise in finding true faults and providing you with phone line repairs, stress-free.
Our Telephone Technician Sydney are well equipped with all the right testing devices and tools to recognise where and why you are experiencing problems with your internet or telephone lines and then further provide you with a solution to your problem. Your satisfaction is at our telephone technicians best interest, and they will not say a job is complete until your telephone lines are clear, your internet connection is fast and uninterrupted and your phone and internet are available in all the places you need them within your property and of course, you are satisfied.
Our telephone technicians Sydney are qualified telecommunication experts, fully equipped with testing equipment to diagnose your phone lines and carry out any work required. We will not leave until we are sure everything is working, so quality is strongly assured.
Phone Line Repairs
All of our telephone technicians are well-known for their experience in phone line repairs in the Sydney region, so rest assured knowing you are getting an professional and friendly expert at diagnosing, locating and performing any phone line repairs.
We service connections with all telco providers including: