Does your home or office have internet blackspots?
Does your WiFi not reach across the entire premises?
Telecom Today can install wireless access points at your home or business to extend your network and increase signal coverage throughout the area. Access points simply provide more access to an existing network, so your connection will not drop out or switch whilst changing your location. They can be installed both indoors and outdoors.
Access Points are installed by positioning a device in an appropriate location (determined by a WiFi analysis test), such as on the ceiling in or near an area that is struggling for a signal, and connecting it to a power source. A data cable is then run from your modem to the new access point.
We install high quality access points from the most reliable providers, including Cisco & Ubiquiti
All our technicians are ex Telstra and therefore are some of the most experienced in Sydney. To book a wireless access point installation or if you'd like more information, please fill out the call back form below, on our contact us page or call us today.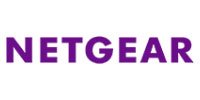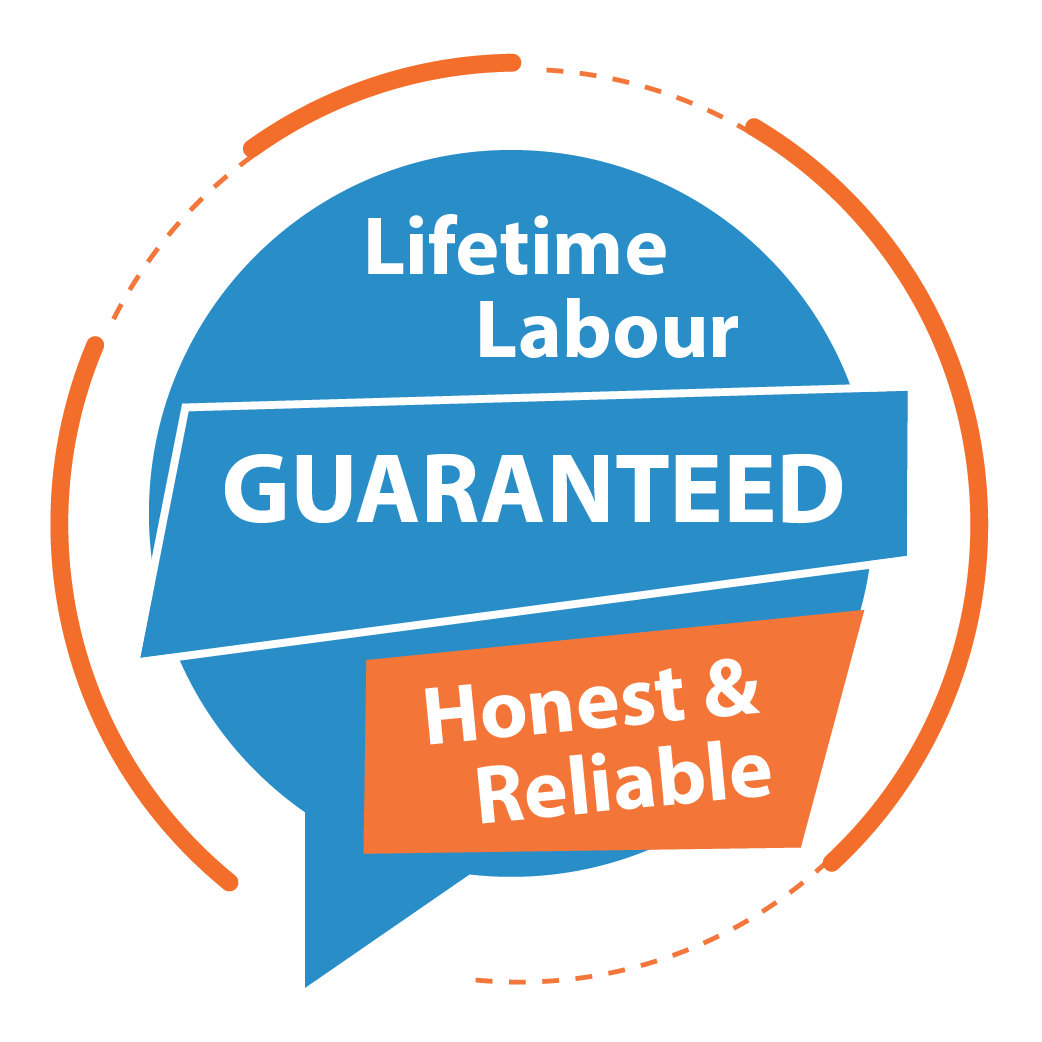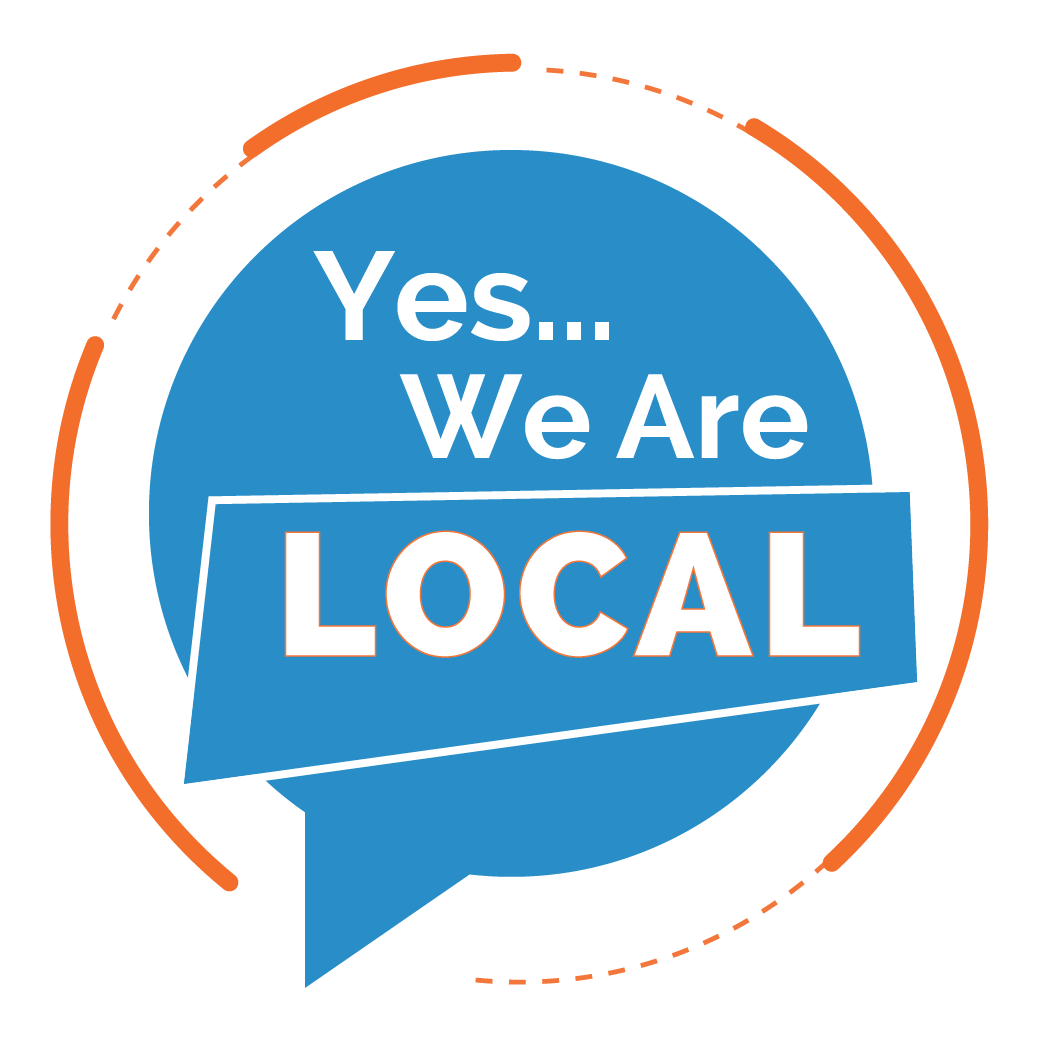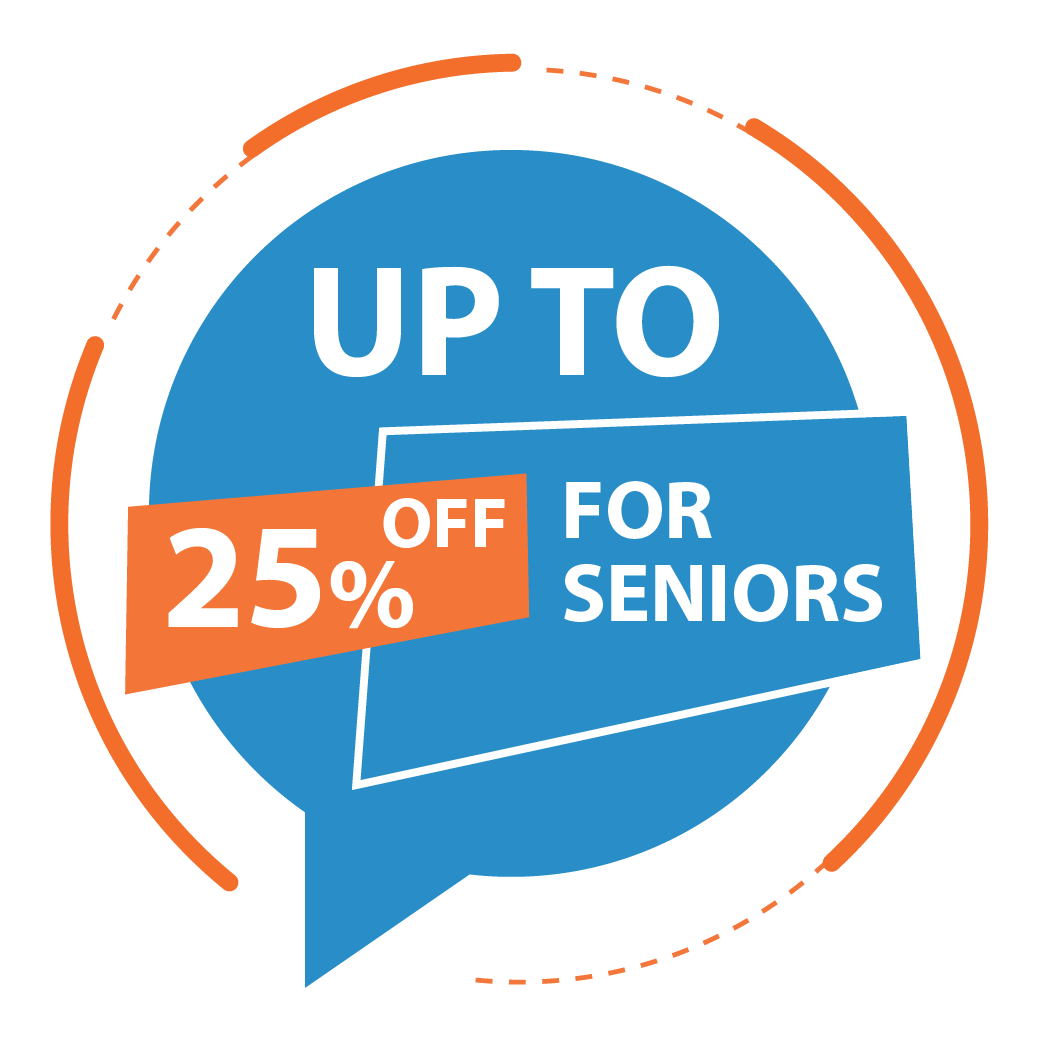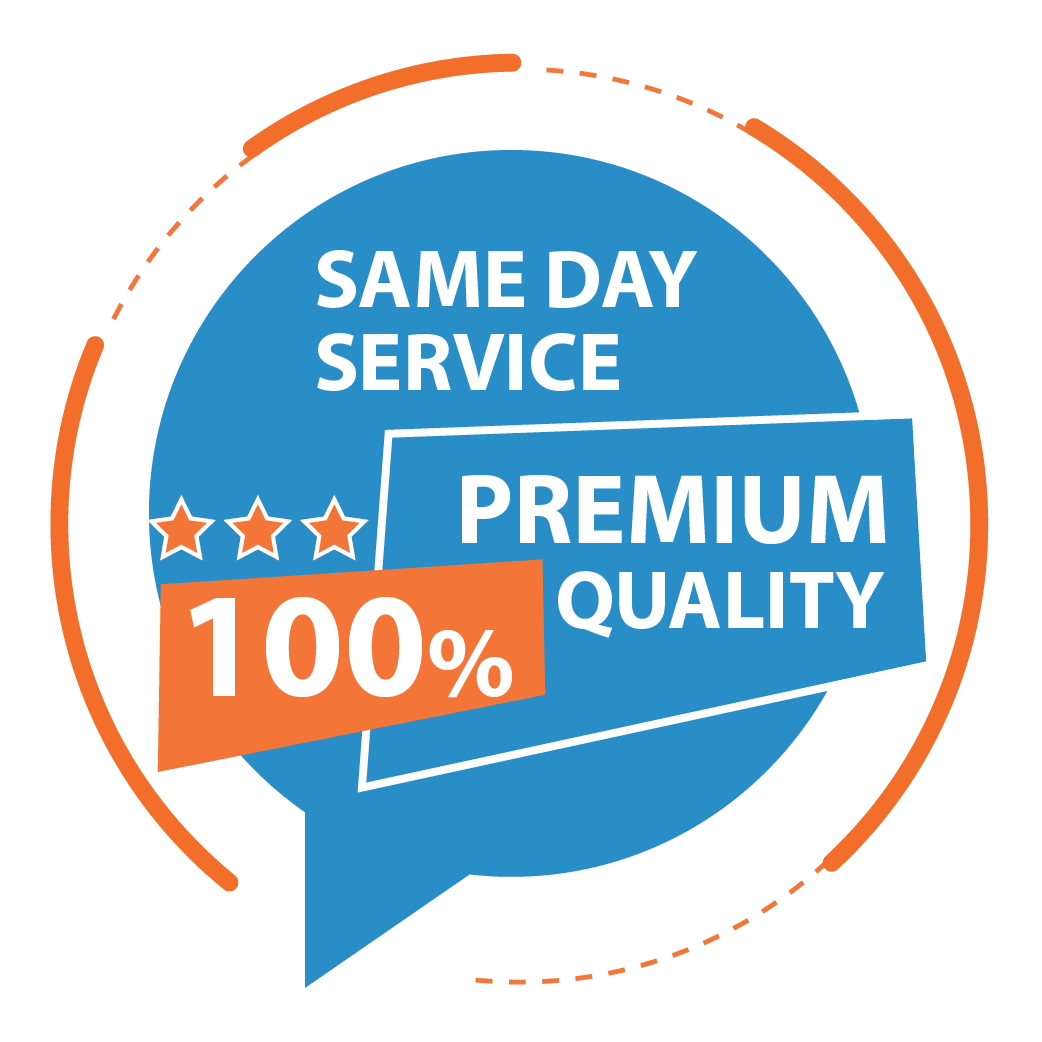 Rated 5 Stars by Customers on these Platforms: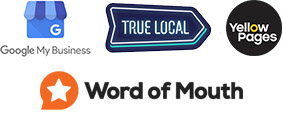 Daniel Phil and his team went out of their way to come to fix my elderly parents phone on a day's notice over a weekend. They were polite, efficient and reasonably priced. I would certainly use them again and highly recommend their service. Thanks.