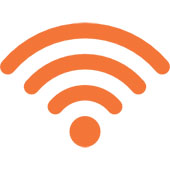 Improve your internet's WiFi signal in black spots on your property
Extend your WiFi to cover the entire premises of your home or business
Highest Rated Wireless Access Point Installers in Sydney
Install Wireless Access Points or Setup a WiFi Mesh System at your Sydney Home or Business
Telecom Today can install wireless access points at your home or business to extend your network and increase signal coverage throughout the area. Access points simply provide more access to an existing network, so your connection will not drop out or switch whilst changing your location. They can be installed both indoors and outdoors.
Access Points are installed by positioning a device in an appropriate location (determined by a WiFi analysis test), such as on the ceiling in or near an area that is struggling for a signal, and connecting it to a power source. A data cable is then run from your modem to the new access point.
We install high quality access points from the most reliable providers, including Cisco, Ubiquiti, D-Link and Netgear.
Create a WiFi mesh system that covers your whole premises, giving you a fast and reliable network and internet connection wherever you are. You can connect smart home devices to your mesh system such as doorbells, security cameras, lights, heating and cooling, sound systems.
All our technicians are ex Telstra and therefore are some of the most experienced in Sydney. To book a wireless access point installation or WiFi mesh system installation, or if you'd just like some more information, please fill out our booking form, visit our contact us page or call us today.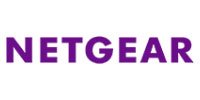 We service connections with all telco providers including: