Want to Keep Your Home Secure?
Do You Require Constant surveillance of Your Business?
At Telecom Today, we understand that individuals can never be too safe or cautious. Our team of technicians specialise in security camera installation, CCTV installation and the maintenance of these systems. Give yourself the peace of mind that your home or business is safe and secure with one of our CCTV packages.
CCTV Surveillance systems are great for home owners or businesses who are keen to keep a continuous eye on their property in order to be aware of any suspicious activity that may present itself. Our team of security camera technicians believe that there's nothing more important than keeping your family home safe from intruders.
Overall, the Telecom Today team of security camera technicians are dedicated to helping you protect your property with a selection of affordable and trusted security camera installation and CCTV installation packages. We will also setup you mobile phone to allow you to watch footage from your security cameras at any time.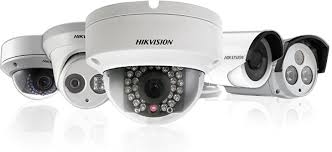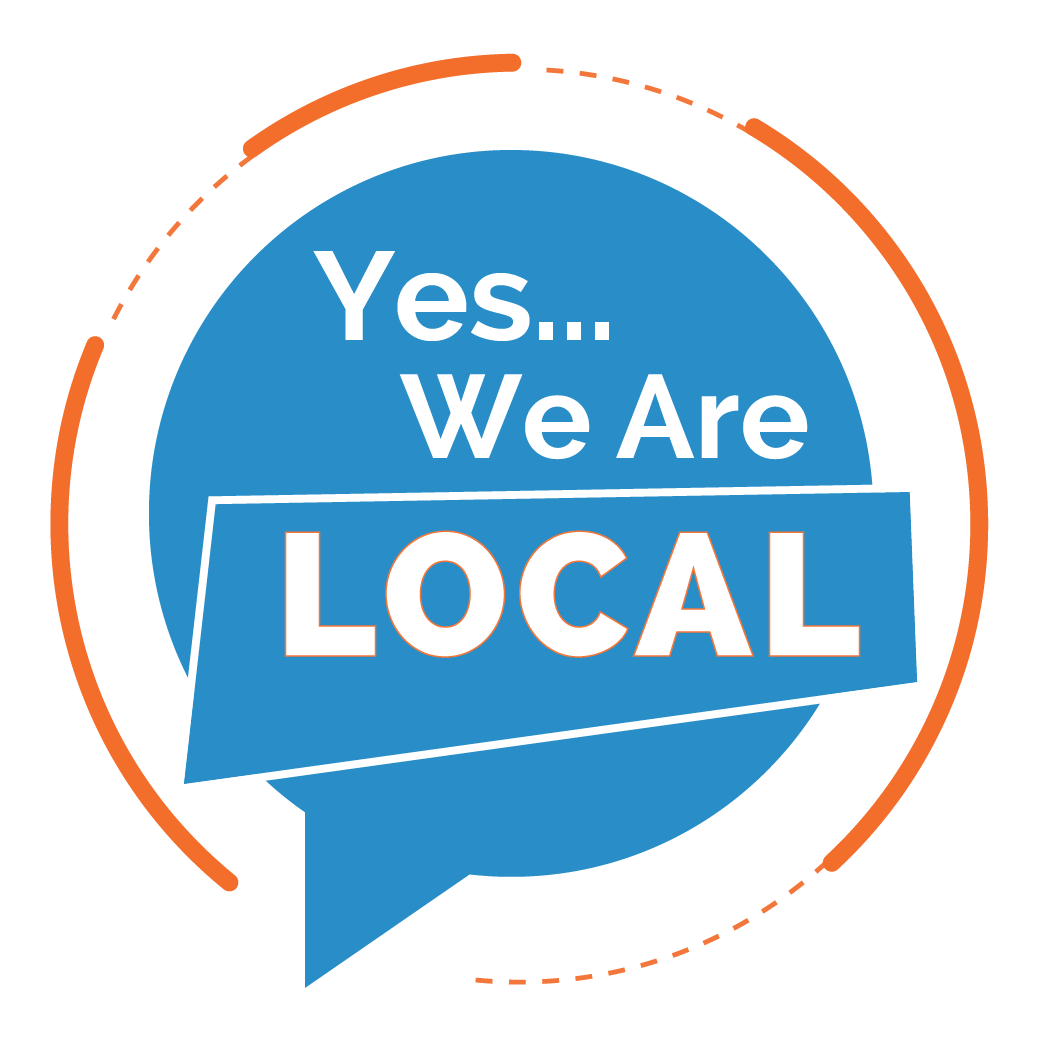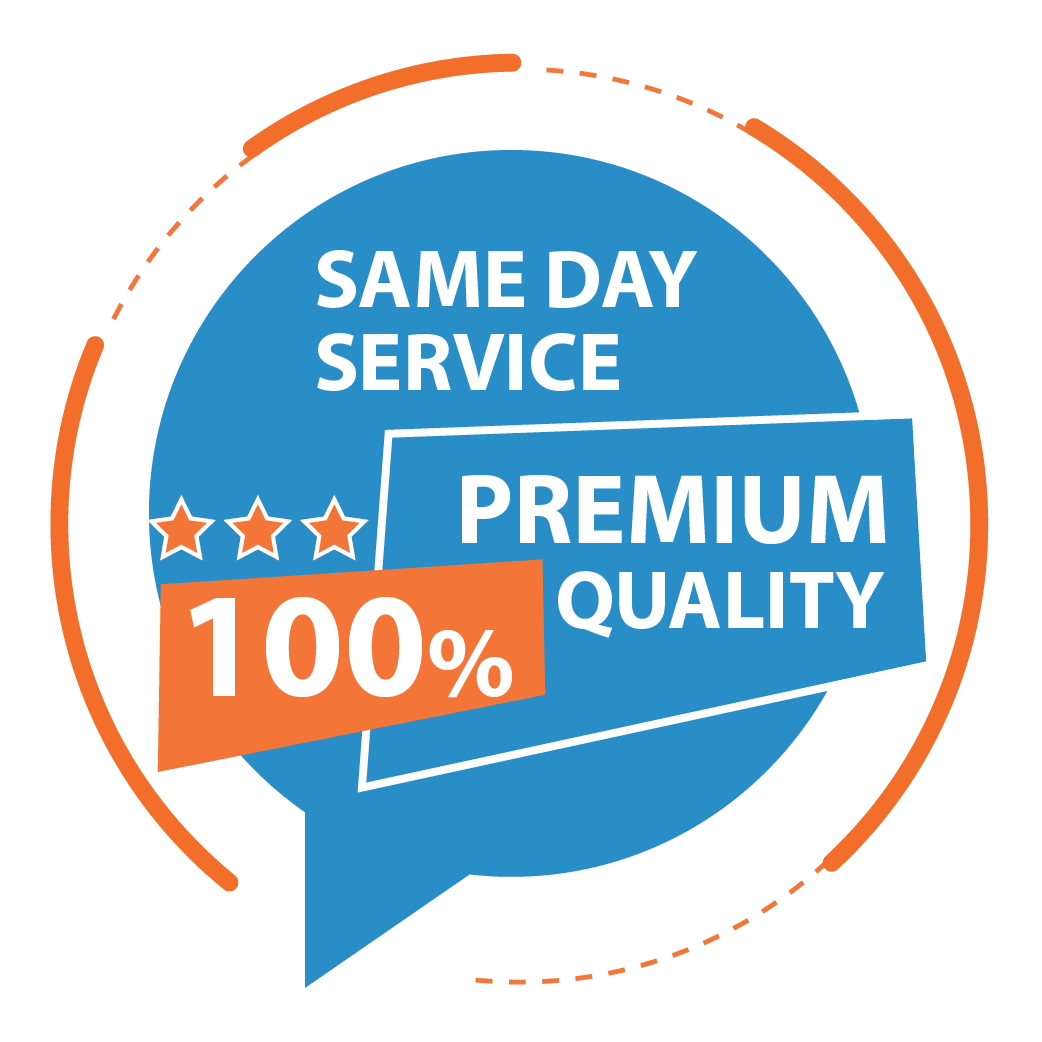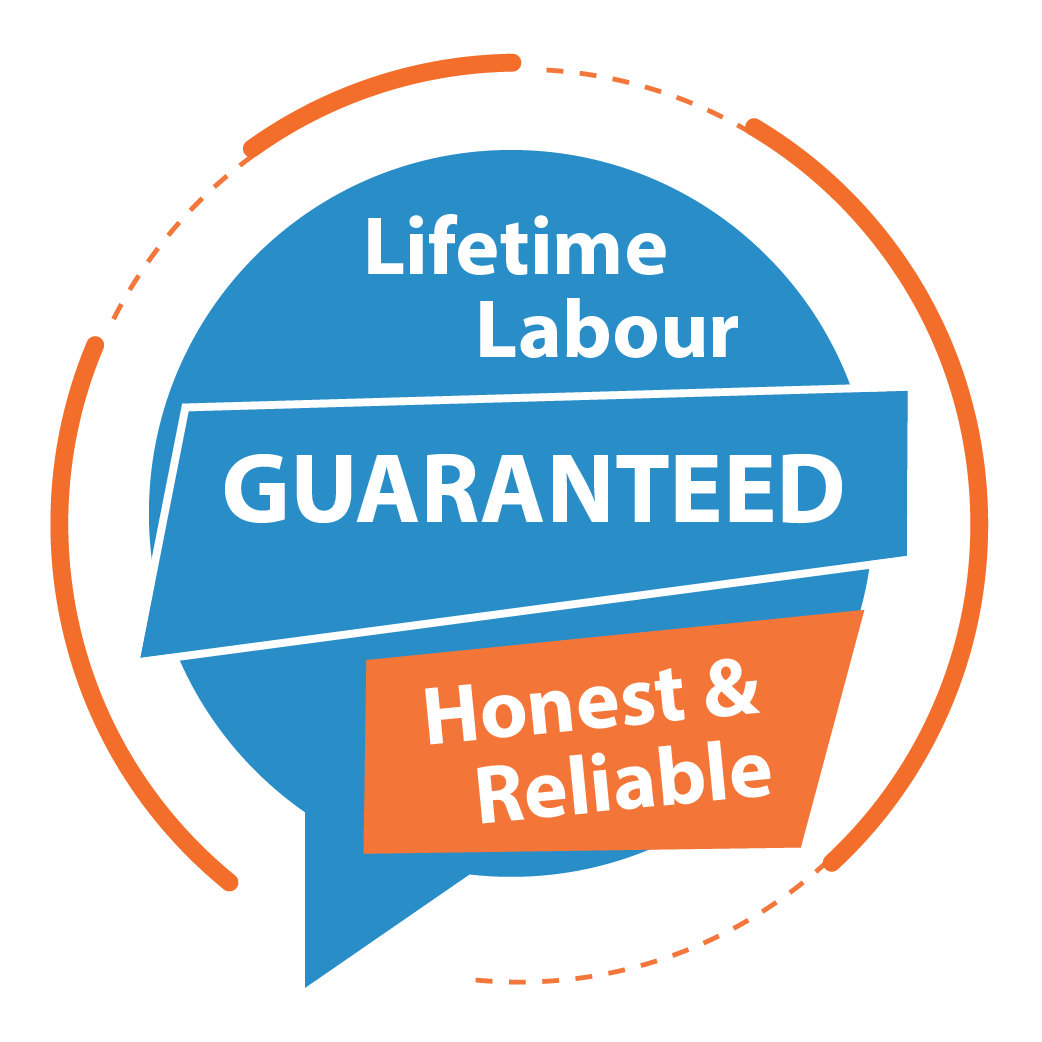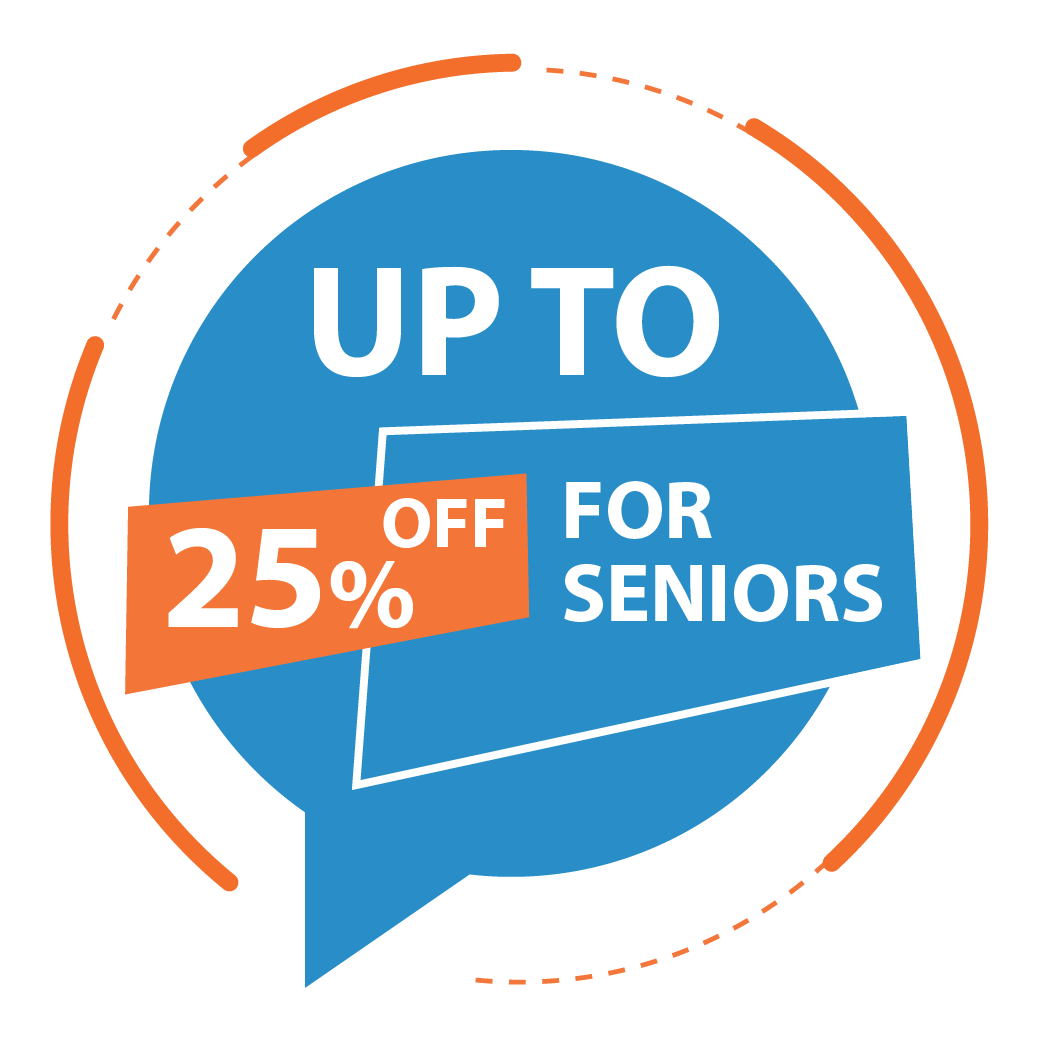 Rated 5 Stars by Customers on these Platforms: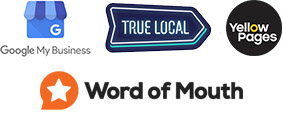 Daniel Phil and his team went out of their way to come to fix my elderly parents phone on a day's notice over a weekend. They were polite, efficient and reasonably priced. I would certainly use them again and highly recommend their service. Thanks.