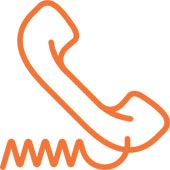 Install a new phone line
Install or move an ADSL or Phone line and socket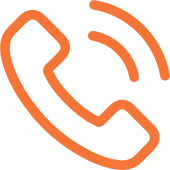 Upgrade old sockets to solve problems such as crackling noises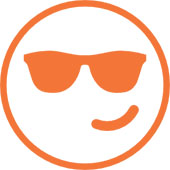 Engage an Independent Sydney telephone technician
Highest Rated Phone Line Installation in Sydney
Phone Line Installation Sydney & Socket Installation
Our Telecom Today Technicians are all highly experienced and well known for their phone line installation skills. We will send out one of our phone line installation Sydney experts to examine your premises which they will further write a formal quote for you or give you a verbal quote on the spot. Upon acceptance of the quote, our technician will put you into his soonest spot which suits you in his schedule to come out and perform the phone line installation.
Whether you want extra phone lines and sockets or a new telephone line and telephone sockets inside your Sydney home or business, our tech's can do it! At Telecom Today, we all strive for customer satisfaction and we are open to your requests – the technician will ensure that they run the appropriate cabling for the phone line installation and socket installation to be exactly where you want it.
They're here to do any phone line installations, socket installations or both wherever you want it to make sure that your new phone, ADSL modem, fax, EFTPOS or alarm system set up and connected in no time! And the best part out of all of this is they always clean up after their work – even vacuuming up after themselves.
Phone Line Relocation
If you want a phone line moved to another room or another wall in your home, unit, office or business, we can do it! Any existing phone line can be relocated to where you need it to be, if there is no existing socket already. Our phone line installation experts will run the correct cabling to relocate a phone socket to where you indicate you would like your phone, ADSL modem, fax, EFTPOS machine or alarm system.
Upgrade Old Phone Sockets
Overtime, phone sockets age, get rusty and dusty, or just need an upgrade due to high corrosion and dirt. All of these factors can cause crackly noises on your phone and even slow internet and drop-outs. All of these factors can be extremely irritating and affect us significantly in a business, or simply at home in general life duties and activities. Our technicians here at Telecom Today have all the experience, highest quality equipment including professional testers and tools to diagnose issues with problematic sockets when they see that it is causing problems for you.
We service connections with all telco providers including: