Is your ADSL Internet slow and in need of repair?
Does your internet frequently dropout?
Has Your ADSL Internet Not Worked For a While?
Has Your Internet Suddenly Stopped Working?
If your internet is slow or not working altogether, your internet provider may tell you that everything is fine from their end and that you need to hire an internet technician to carry out any internet repairs. At this point you need to contact us and we can oragnise a internet technician to come to your premises and investigate, diagnose and perform internet repairs to any issues with your ADSL internet connection.
Our prepared ACMA licensed telephone and internet technicians have all the right devices to discover what the fault might be and promptly carry out internet repairs to your ADSL connection to have you running smoother than ever.
Our telephone and internet technician will supply a report via e-mail with our diagnosis and findings which were identified throughout the process of internet repairs.
Our telephone and internet technicians are qualified telecommunication experts, fully equipped with testing equipment to diagnose any faults with your phone lines and carry out any work required to perform internet repairs with your ADSL internet connection and line. We make sure everything is working before we leave, so quality is assured. We will carry out and display to you a speed test on your internet to prove any slow issues with slow speeds have been corrected.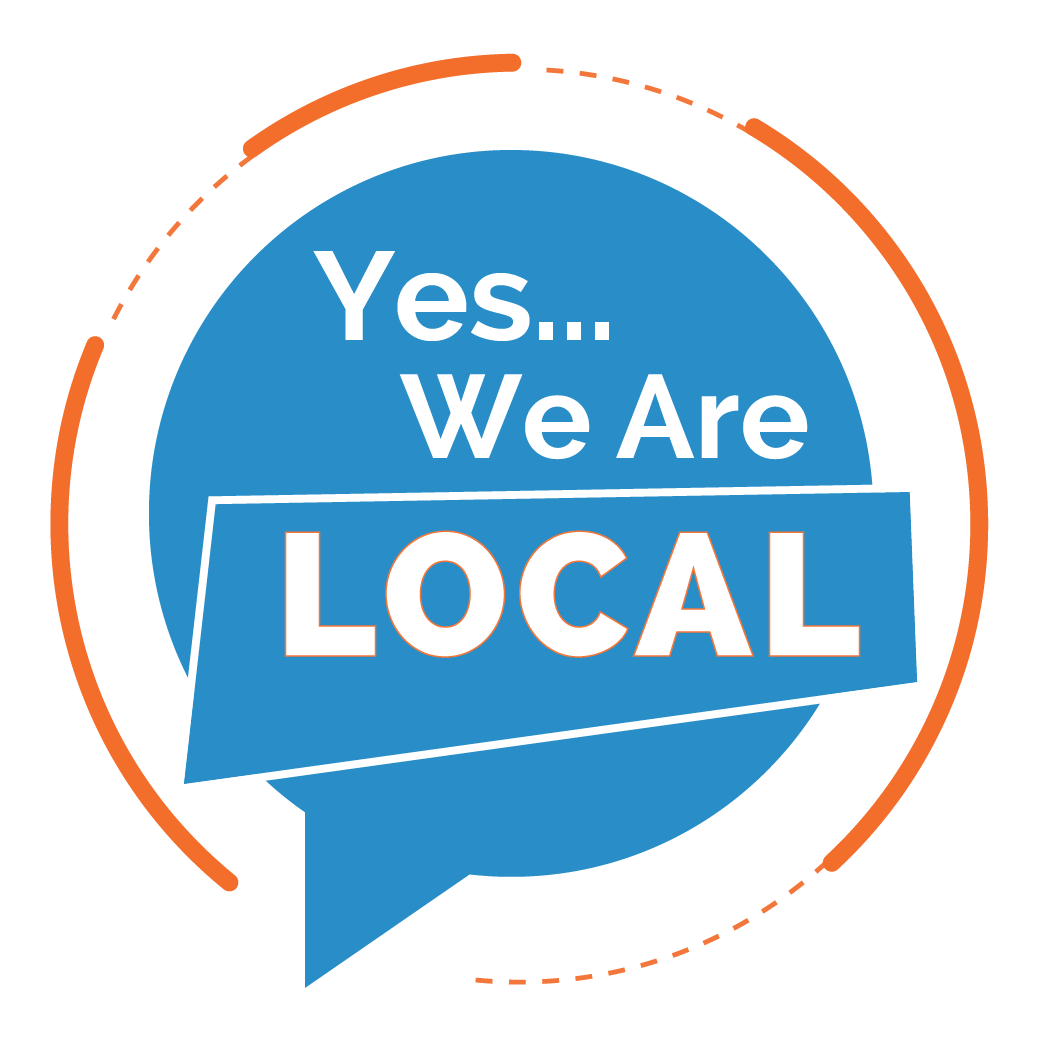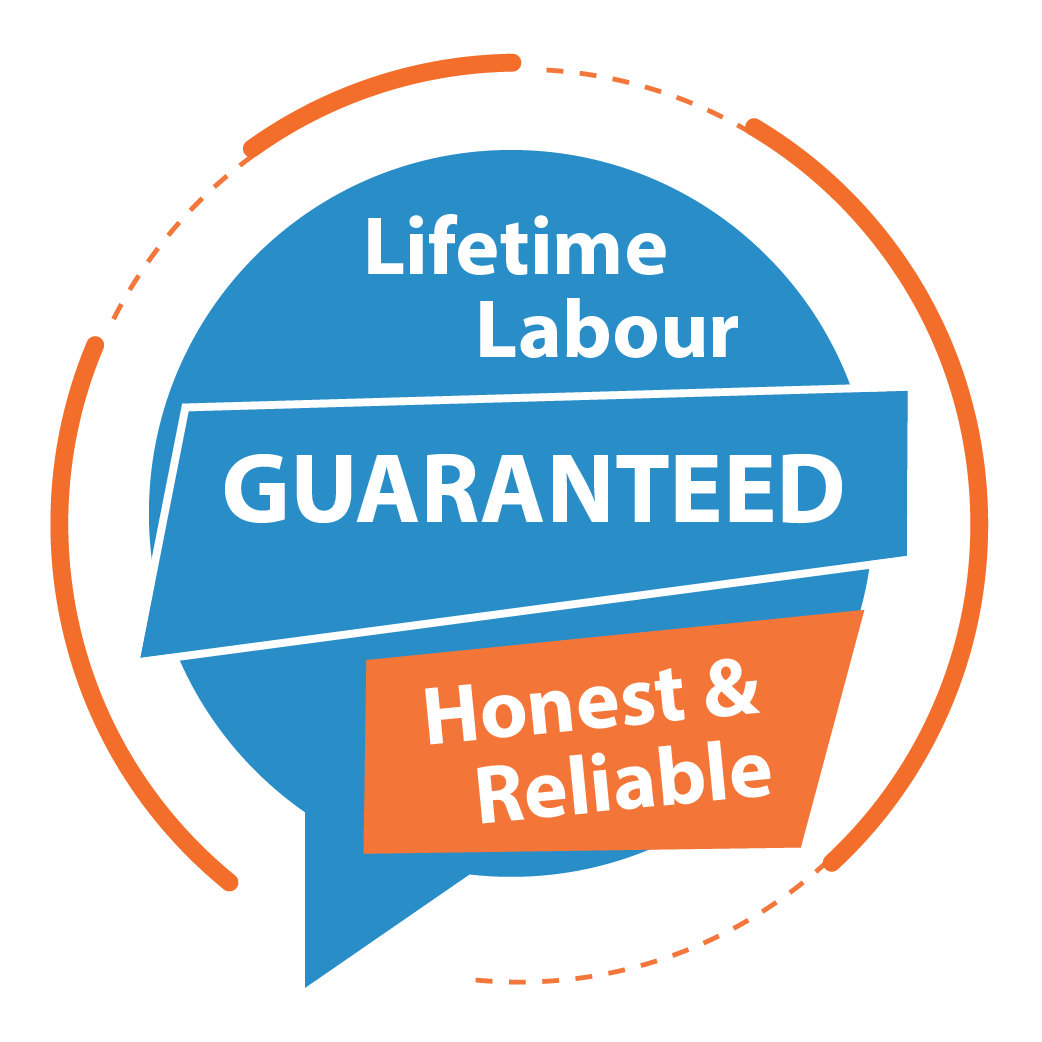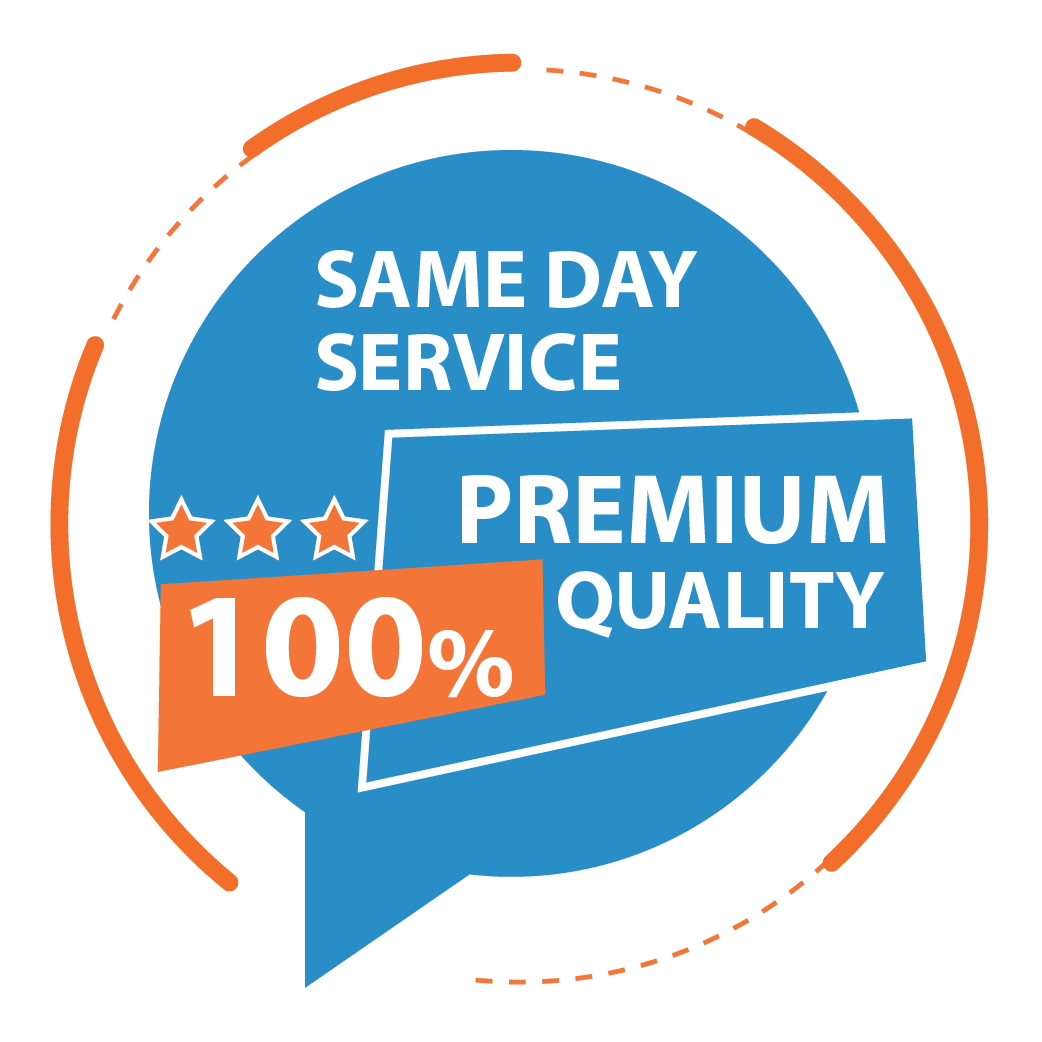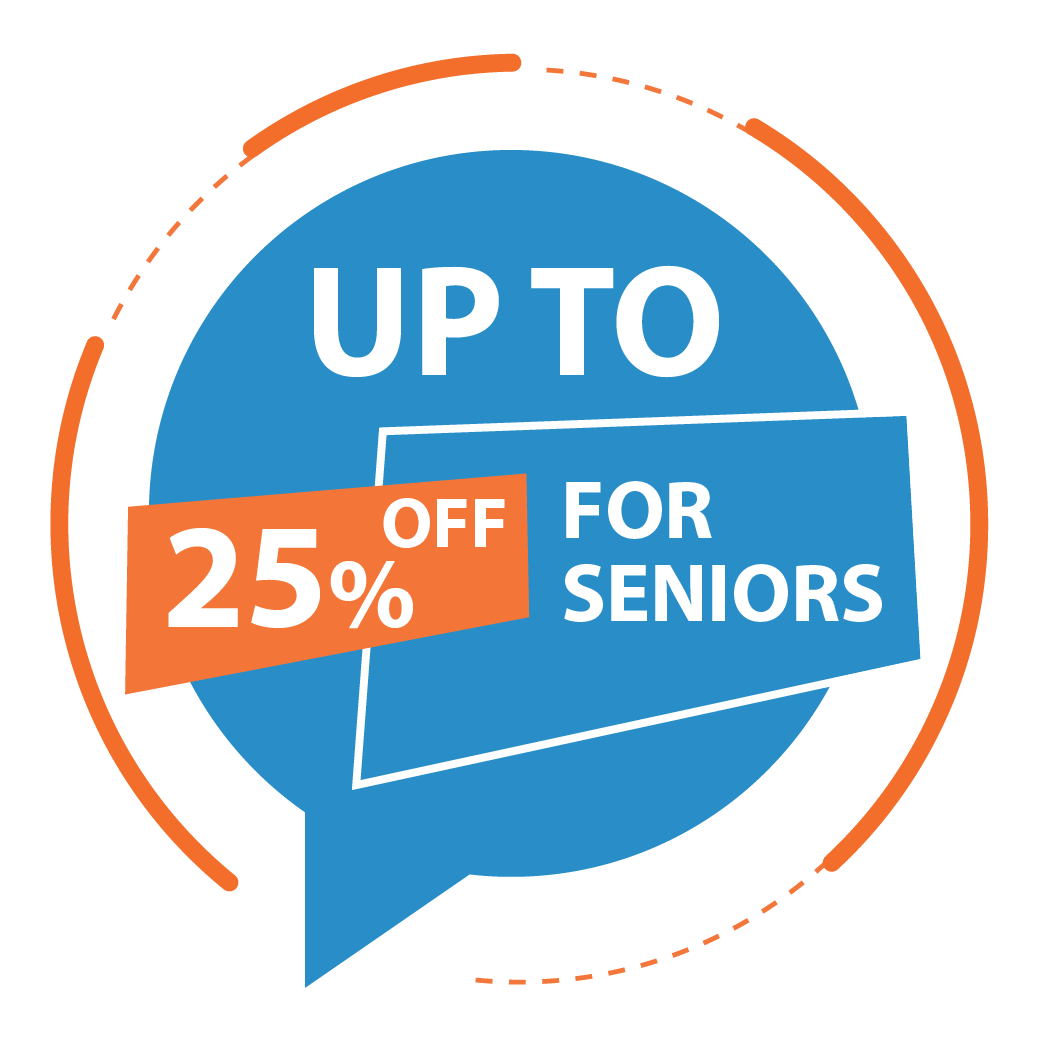 We service connections with all telco providers including:


Telecom today's internet technicians provide internet repairs and services across Sydney, including Western Sydney, North Shore, Northern Beaches, Inner West, Hills District, Eastern Suburbs, North Sydney, South Sydney and St George.

Rated 5 Stars by Customers on these Platforms: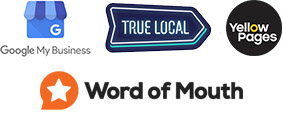 Daniel Phil and his team went out of their way to come to fix my elderly parents phone on a day's notice over a weekend. They were polite, efficient and reasonably priced. I would certainly use them again and highly recommend their service. Thanks.