Want to upgrade your home or business internet to an NBN connection?
Want to ensure your home or business is ready to manage an NBN internet service?
The NBN is gradually being rolled out across Sydney. This vastly improved internet network provides speeds of up to 1GB/second, allowing for seamless streaming of movies and TV shows, smooth video calling and no lag when using resource intensive online programs.
When your home or business is connected to the NBN, all your existing obsolete infrastructure and cabling within the property is not upgraded to be able to manage the new NBN connection. At Telecom Today, we can replace all your cabling with high speed Cat 6 cables and sockets and install all other necessary infrastructure to ensure you home or business is capable of connecting to the NBN.
This is all backwards compatible, so if you're not quite ready to switch to the high speed NBN, your existing ADSL connection will continue to work just fine.
To book our NBN Ready service please fill out the enquiry form below or call us today.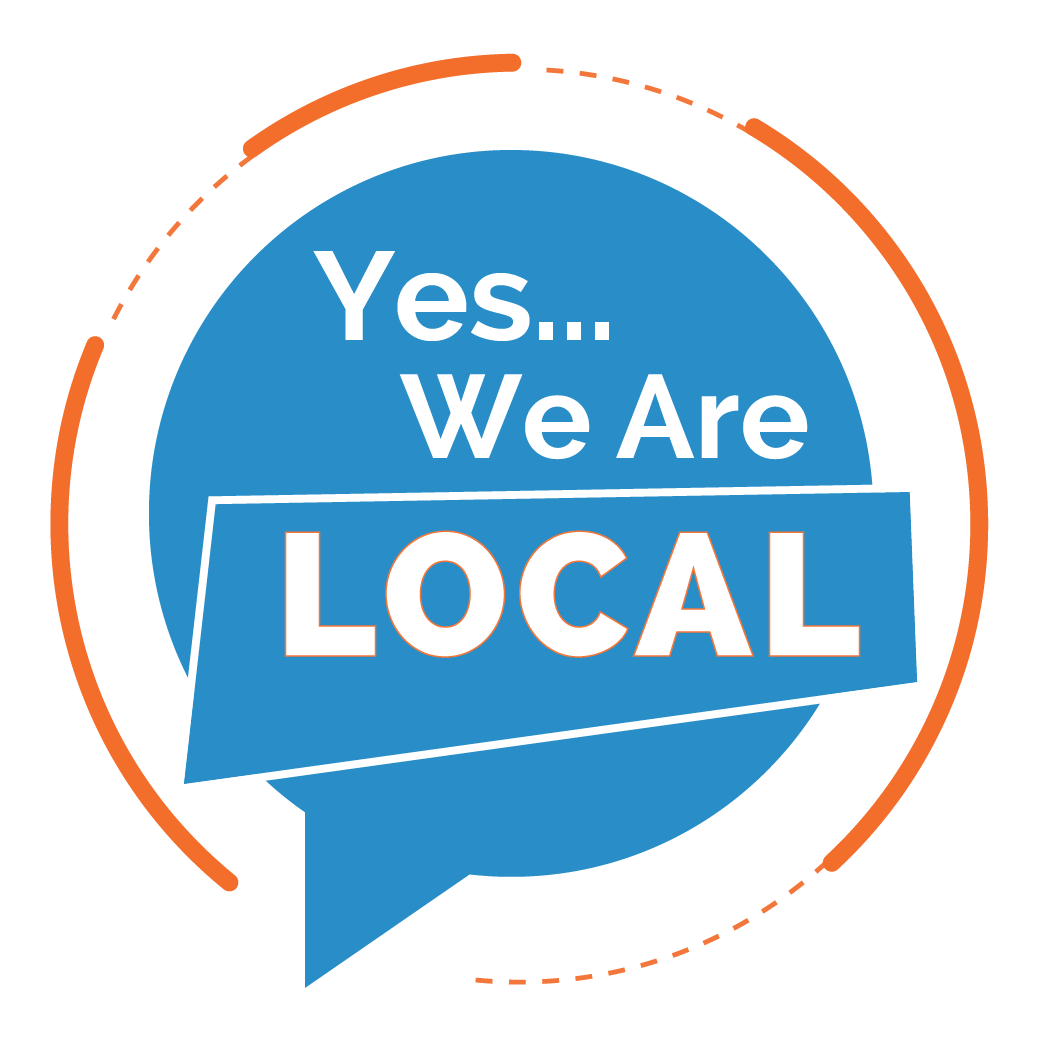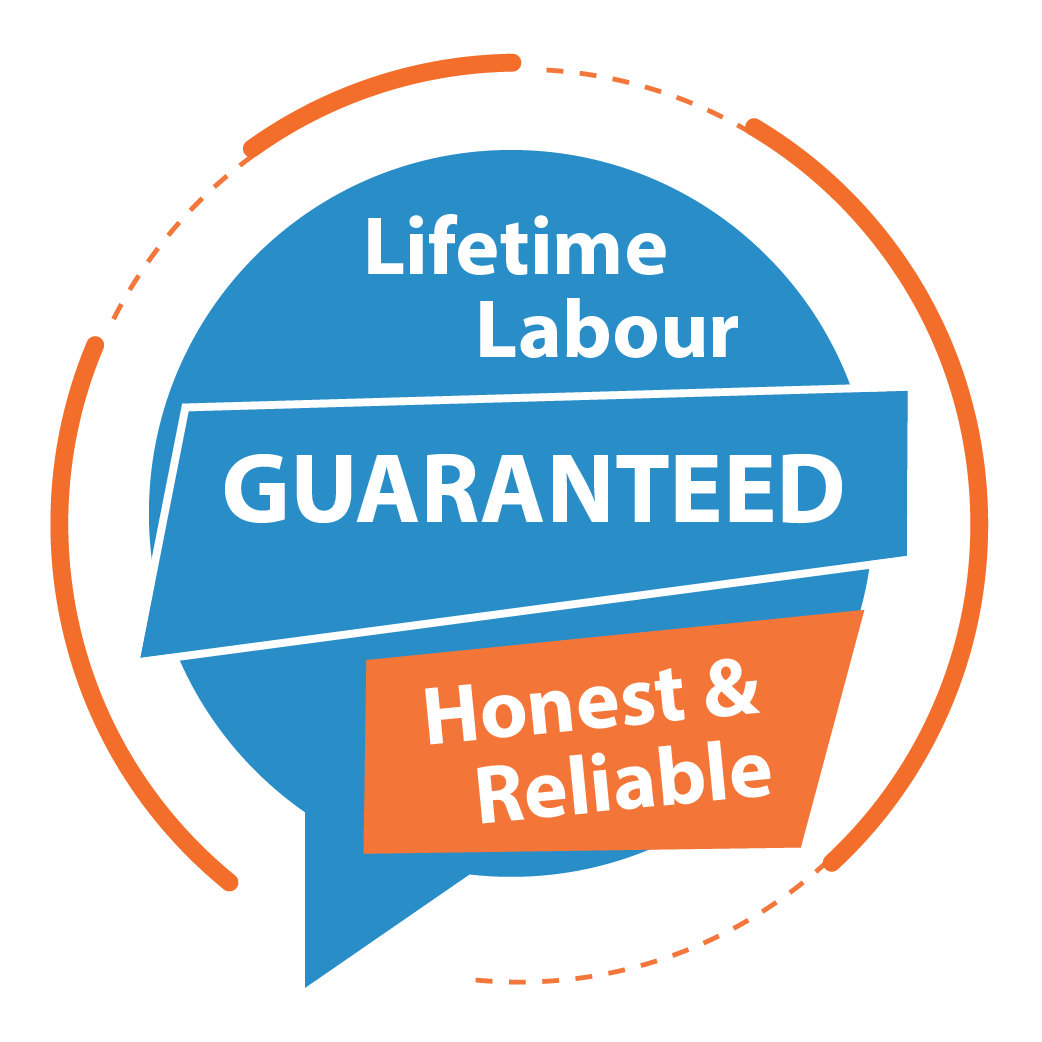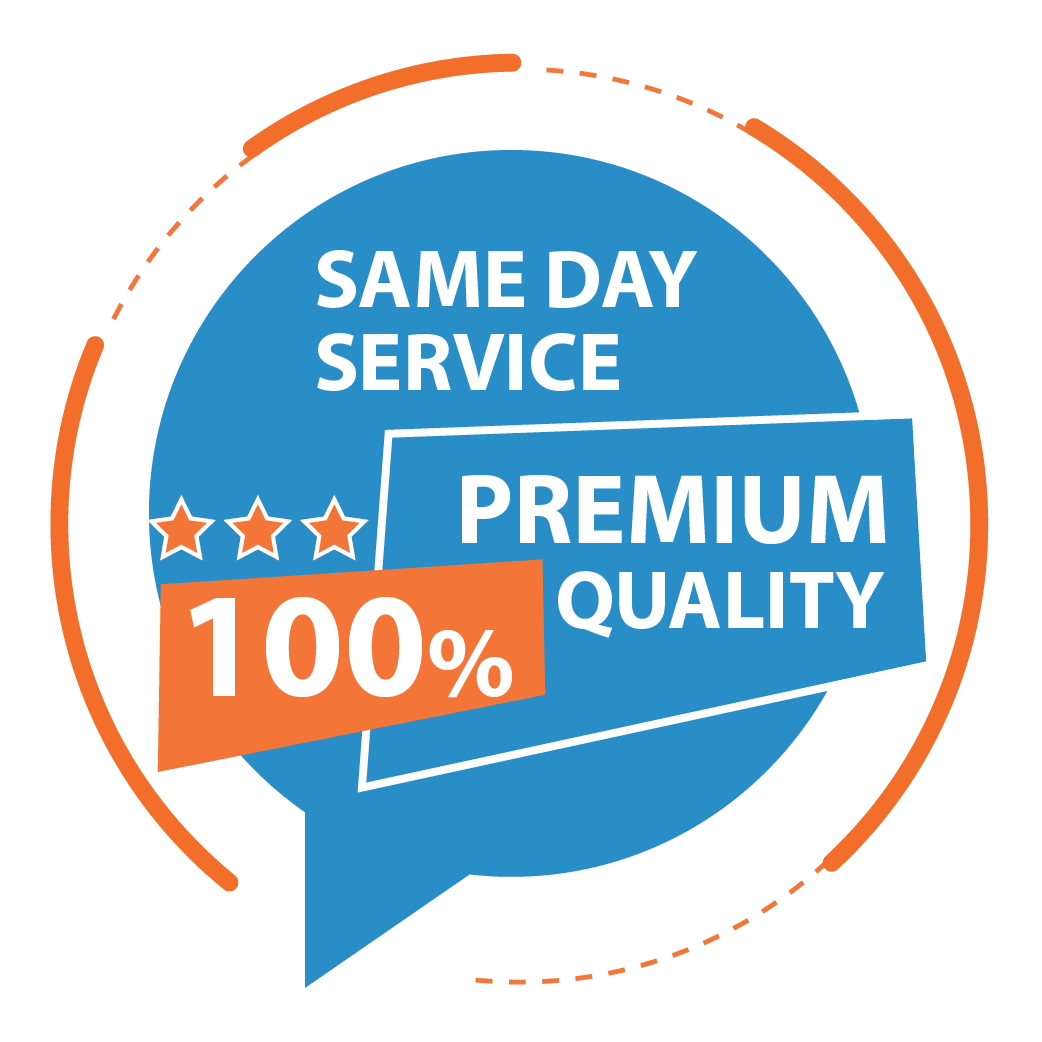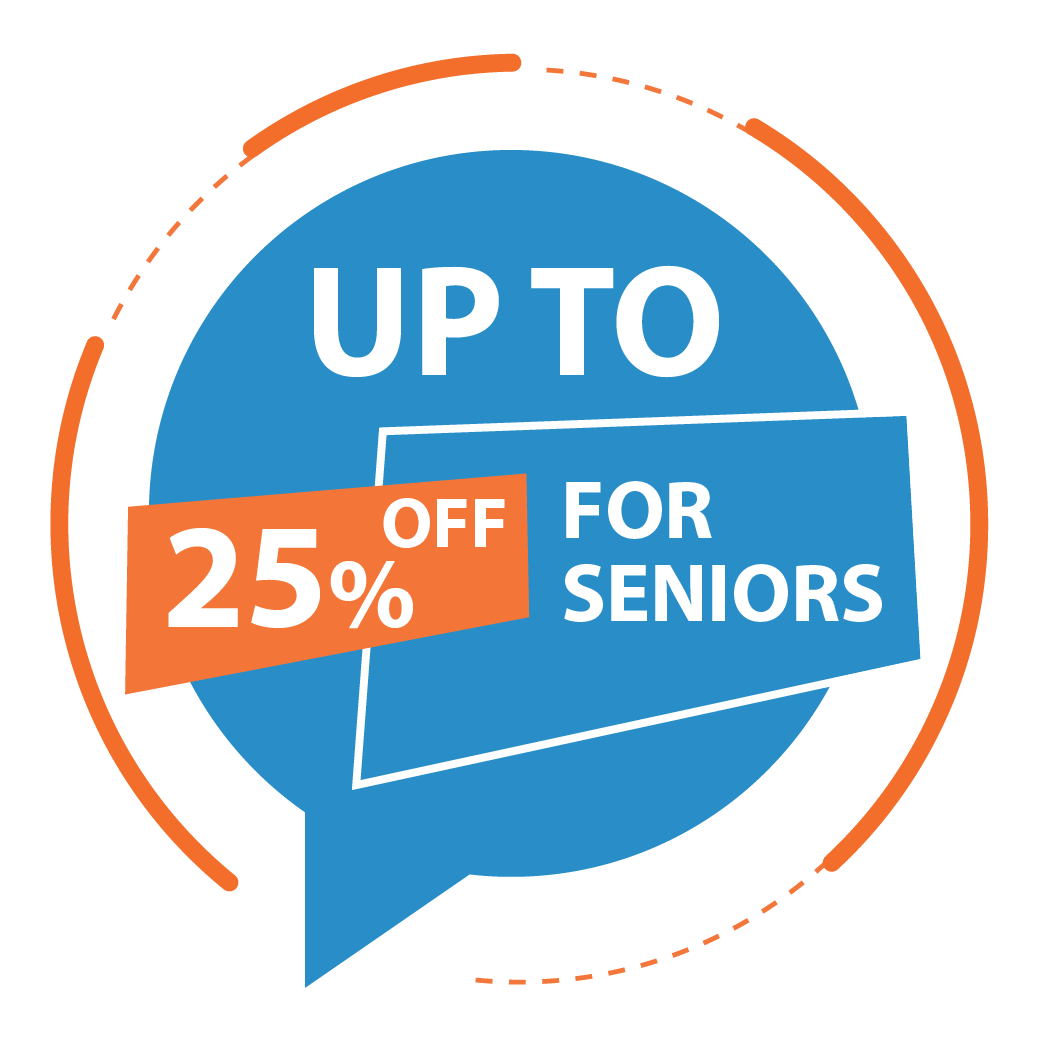 We service connections with all telco providers including:



Rated 5 Stars by Customers on these Platforms: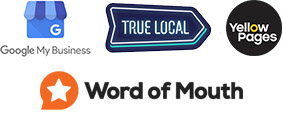 Daniel Phil and his team went out of their way to come to fix my elderly parents phone on a day's notice over a weekend. They were polite, efficient and reasonably priced. I would certainly use them again and highly recommend their service. Thanks.